Special Announcement!
February 28, 2017
Personalized Attention and Care
April 27, 2017
Northwo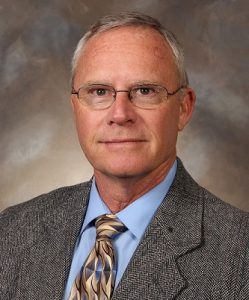 ods Surgery Center would like to welcome board certified orthopedic sports medicine surgeon Leo Hise, D.O. to our surgical staff. Dr. Hise specializes in general orthopedics, athletic injuries, pediatric orthopedics, and fracture care as well as hand and wrist surgeries. For more information, contact us at 218-471-1220.