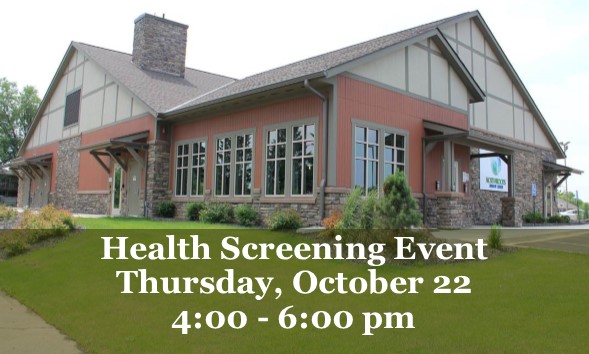 Health Screening Event
October 20, 2015
What is An Ambulatory Surgery Center?
August 25, 2016
If you have been wondering what types of procedures are being offered at Northwoods Surgery Center, please check out our brochure which highlights the Physicians who are credentialed at Northwoods Surgery, and the procedures available.
For the Provider and Procedure brochure, CLICK HERE
Talk to your Primary Care Physician if you would like to schedule your outpatient surgical procedure at Northwoods Surgery Center.  Feel free to contact us for more information.